Nut One Recording
December 7th, 2018
This past November we spent a few days at NuTone, recording 11 brand-spanking-new-songs with Ben.
---
This Is Not Your Fest 2018
August 13th, 2018
We are excited to be part of This Is Not Your Fest coming up in September. TINY Fest is a a four day music festival benefit for Bay Area Women Against Rape, geared toward raising awareness and creating a safe music scene.
---
Northern California shows with Subhumans (UK)
May 25th, 2018
The Love Songs are excited to get to play again with the Subhumans on their upcoming tour. We will be play the Sacramento, Oakland, and Eureka dates. Check the shows page for more details.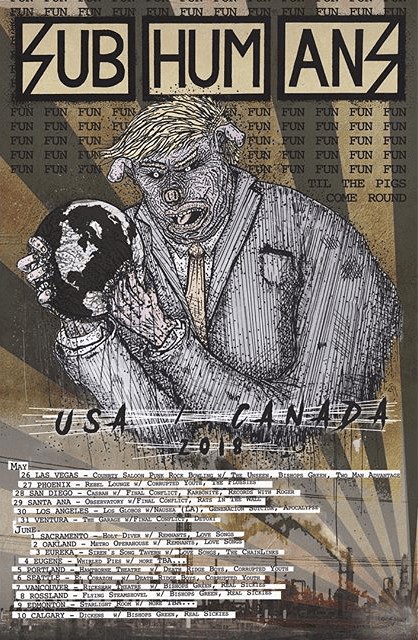 ---
Live From Jethro
May 1st, 2018
From our live on KZSU set, here is Jethro.
---
Instagram & New Songs
February 5th, 2018
Hello Instagram user, we have an account too! Also, we're working on new songs with our hearts set on recording in a few months.
---